Our Production
From Plants to Pills
Harvesting Farmed or Wildcrafted Herbs
Botanicals used in our products are harvested in a sustainable manner from the wild or sourced directly from farmers with whom we have longstanding relationships. We strive to harvest our plants when at the peak of their potency to give you the best finished product possible.
Extraction
Each herb is extracted using a process specific to what is needed to achieve a highly effective full potency plant extract. A number of solvents may be used including water, ethanol, CO2, etc., depending on the chemical composition of the plant. Most extraction processes require more than one type of solvent to realize the widest phytochemical profile in the finished extract.
Solvent Recovery-Evaporation
Solvents used in extraction are gently removed at low temperature under vacuum in a closed system. In the case of ethanol this solvent may be efficienty recycled and used in future extraction batches.
Distillation & purification of extracts
In some instances we may further enhance the potency of an extract by isolating active phytochemicals in the plant extract.
Drying
Extracts are dried under vacuum using freeze drying to ensure stability of heat-sensitive compounds.
Encapsulation
Powdered extracts from the freeze dryer are blended in a pharmaceutical mixer and then efficiently inserted into the capsules that you take.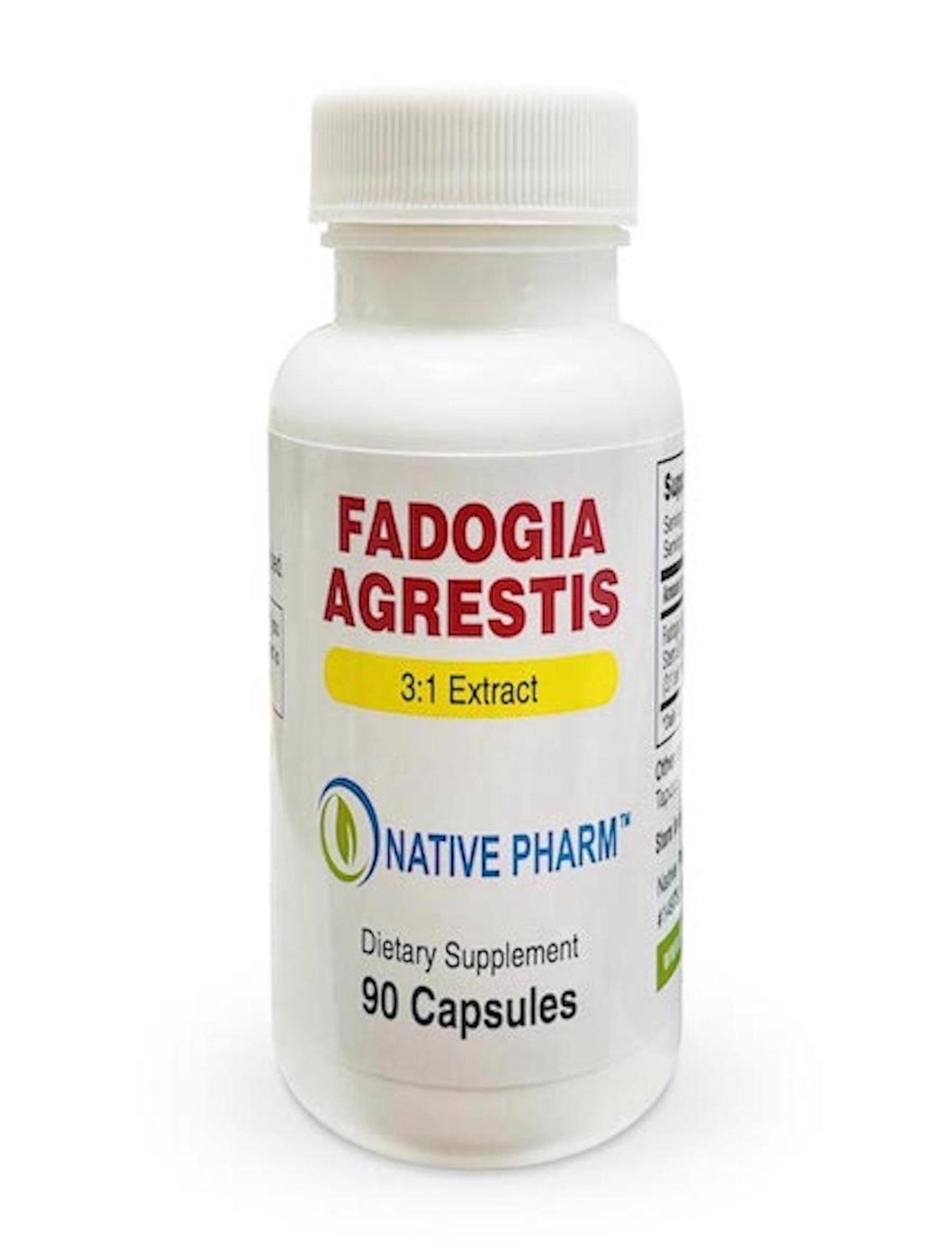 Finished Product
From the forest to Native Pharm, we take pride in producing the highest quality wellness products.
Scroll Up